Are You Getting a Claims Free Discount?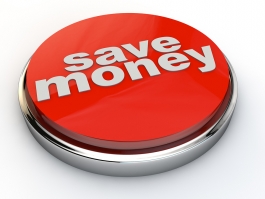 Are You Getting a Claims Free Discount?
Most insurance companies offer a claims free discount if you have not put in a claim against your habitational insurance for a minimum of three years. Depending on the company, the discount can range from 10% to 20%, thus reducing the policy premium by the given percentage. Some markets may offer a discount for being 12 or 15 years claims free.
Unlike other discounts which you may qualify for, such as a renewal/loyalty discount or mature citizen discount, the claims free discount is removed from the next renewal, once your habitational policy has incurred a claim of any size . As long as you remain claims free for three years from the date of the claim, the company will reinstate the discount. In the meantime, the premium will increase because the discount has been deleted.
It is important to consider the deductible amount on your policy as well as the estimated cost or size of the claim before deciding to put in a property claim. It may be in your best interests to absorb the loss on a small claim rather than lose your discount. Your broker is there to advise you given your particular circumstances.