E-Bikes - Where's the Liability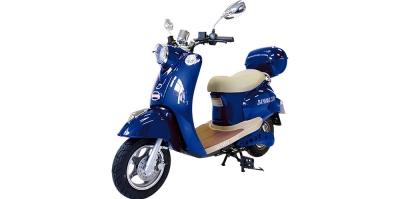 E-Bikes—Where's the Liability?
Exercise extreme caution when using motorized electronic bicycles, known as "e-bikes", because they may have no liability coverage.
There is no requirement for an automobile type of policy or driver's licence to purchase or operate one. In fact, no training is required, but if you are 16+, you must wear a helmet.
Habitational policies exclude motorized vehicles except for lawnmowers, other gardening equipment, snow blowers, wheelchairs, and motorized golf carts on the golf premises.
A good number of policies also exclude e-bikes and other such vehicles, so if you own and operate one check with your insurance provider to see exactly what you are covered for. You may have no liability coverage if you get into an accident and cause property damage or injure another person. You are still required to identify yourself, however, and may be sued by the injured party.